Clutter-free website content
What makes great web content?
Great web content takes into account two things:
1. The way people read online
2. The way search engines rank you
Without catering to both, your business is basically unreachable.
You'll be a page awash in a sea of a billion other websites, and more importantly, you won't be capitalising on a truly remarkable and cost-effective way of selling your products and services.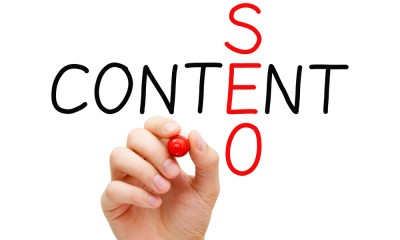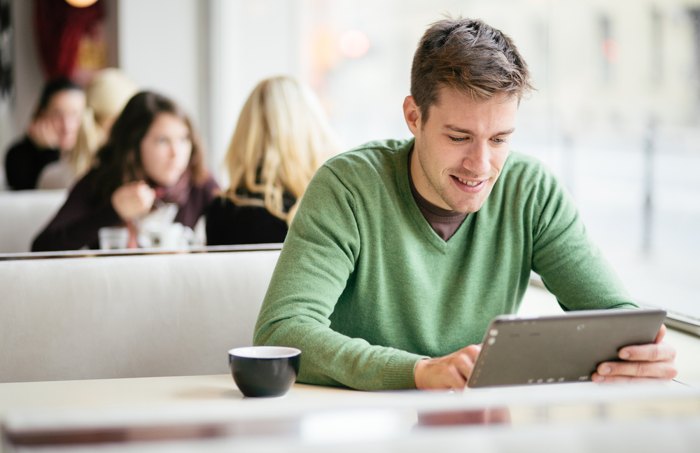 What are the benefits of great web content?
✓ Helps people understand your business better
✓ Speaks directly to your target audience
✓ Communicates the true benefits of doing business with you
✓ Captures readers before they click away
✓ Systematically moves readers from 'Home' to 'Contact'
✓ Increases subscriber sign-ups
✓ Builds authority and credibility
✓ Improves your search ranking
I am so happy to have found Rachel! She was able to articulate our business objective, appropriately represent our brand and complete the project in a short amount of time.
A professional and a pleasure to deal with.
Rosana McLeod, Creative by Design
What can you write for me?
I never share clients' copywriting work online, but you can ask for a sample of almost any type of online writing. I've done (and do) it all.
Contact me for:
✓ SEO optimisation
✓ Website copywriting
✓ Website copy editing
✓ Blog posts and articles
✓ Emails
✓ Social media profiles
✓ eBooks
My approach? Inspiring simplicity.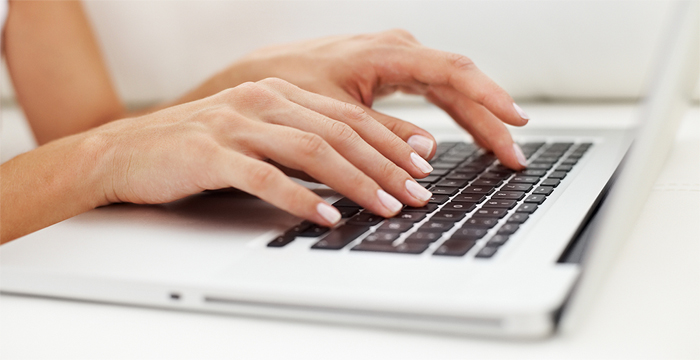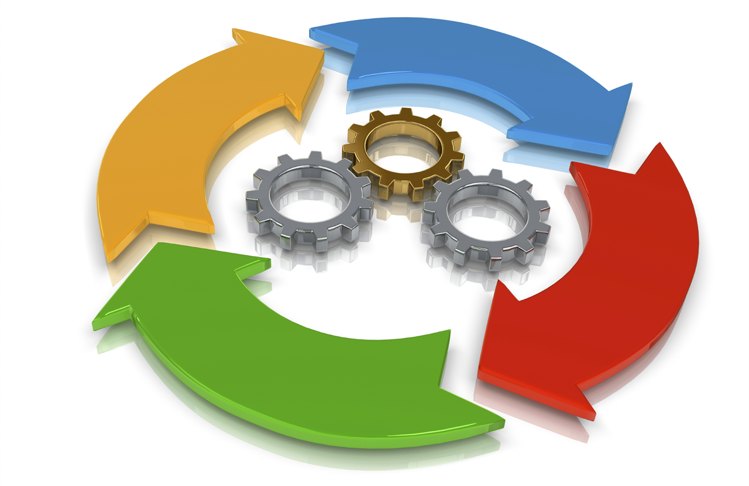 Contact me for a friendly chat.
We'll discuss your needs, and I'll send you a quote.
Sign off on the quote, pay a 50% deposit and your project will be scheduled for my first availability.
Once the copy is complete, I'll send it to you for review. If needed, I can make amendments until it works perfectly.
Easy!