Clutter-free website content
What makes great web content?
Great web content takes into account two things:
1. The way people read online
2. The way search engines rank you
Without catering to both, your business is basically unreachable.
You'll be a page awash in a sea of a billion other websites, and more importantly, you won't be capitalising on a truly remarkable and cost-effective way of selling your products and services.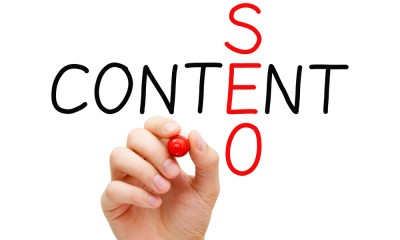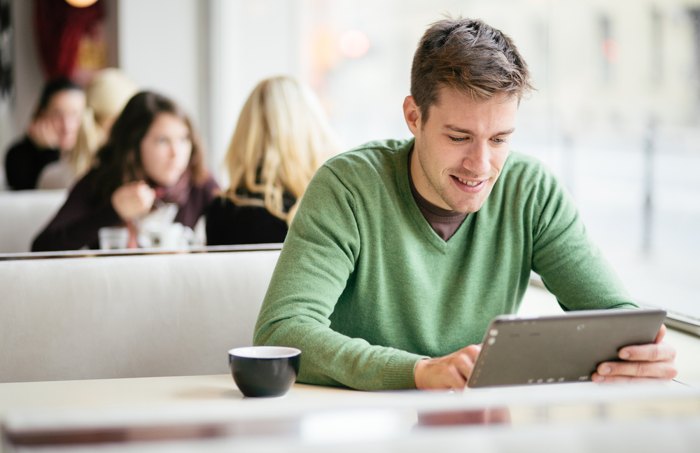 What are the benefits of great web content?
✓ Helps people understand your business better
✓ Speaks directly to your target audience
✓ Communicates the true benefits of doing business with you
✓ Captures readers before they click away
✓ Systematically moves readers from 'Home' to 'Contact'
✓ Increases subscriber sign-ups
✓ Builds authority and credibility
✓ Improves your search ranking
Rachel simplified and clarified every single page on our website, and as a measure of how successful that has been, our website enquiries and referrals have gone up 3X.
We couldn't be happier with the work she has done.
Martin Fisk, CEO of Menslink
What can you write for me?
We never share our clients' copywriting work online, but you can ask us for a sample of almost any form of online writing. We've done (and do) it all.
Contact us for:
✓ SEO optimisation
✓ Website copywriting
✓ Website copy editing
✓ Blog posts and articles
✓ Emails
✓ Social media profiles
✓ eBooks
Our team is available to work on projects of all shapes and sizes, drawing on our extensive experience to craft online content that speaks directly to your target audience.
Our approach? Inspiring simplicity.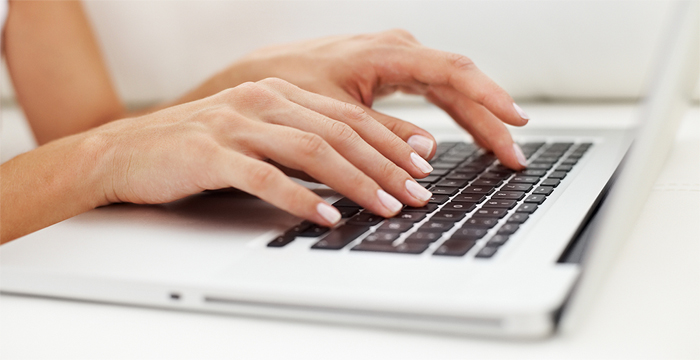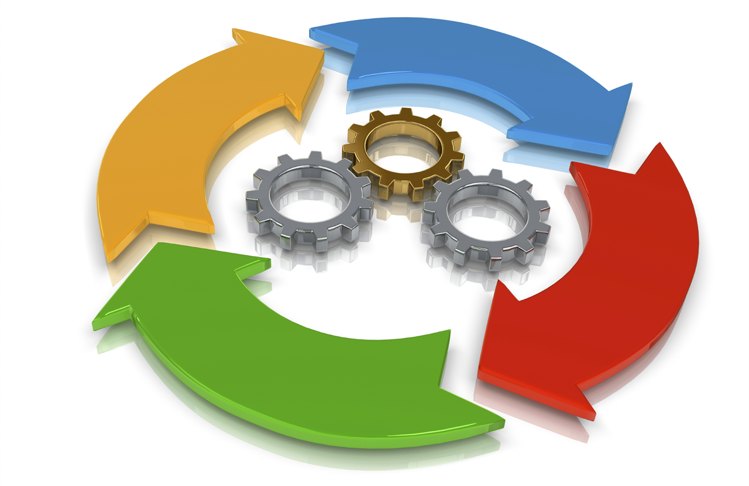 Contact us for a friendly chat.
We'll discuss your needs, and send you a quote.
Sign off on the quote, pay a 50% deposit and your project will be scheduled for our first availability.
Once the copy is complete, we'll send it to you for review. If needed, we can make amendments until it works perfectly.
Easy!