Marketing copy is a combination of writing and psychology.
You have to be a good writer to write for marketing. But you also need to understand what makes people tick, and why they would want to buy what you're selling.
Many elements go into effective marketing copy: from word choice to word placement and formatting.
We believe great copy is three things:
1. Clear and simple
2. Authentic and honest
3. Well written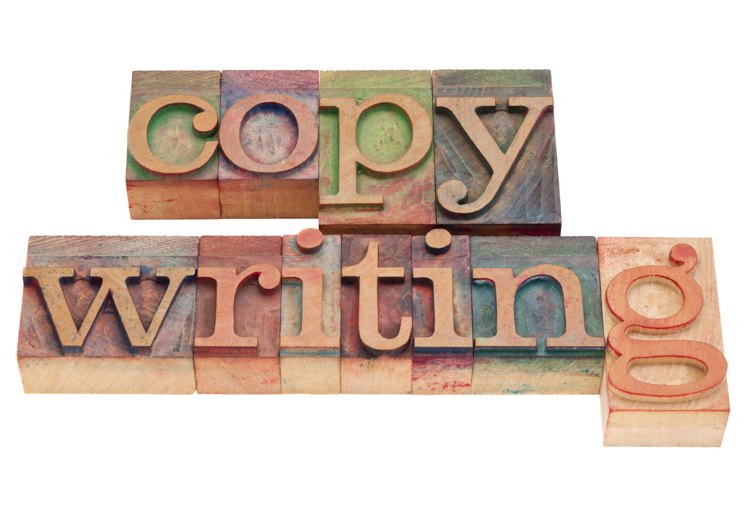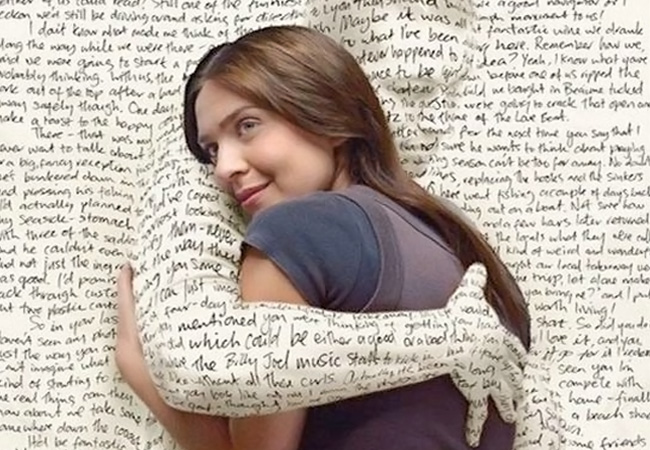 What are the benefits of great marketing copy?
✓ Captures attention
✓ Keeps attention
✓ Gets your message across quickly and powerfully
✓ Is memorable
✓ Drives action
✓ Increases awareness
✓ Builds credibility
Rachel provides a professional service in a very timely manner. I would have no hesitation in recommending her.
Geoff Grimshaw – Canberra Collections
What can you write for me?
We never share clients' copywriting work online, but you can contact us for a sample of just about any form of copywriting. We've done (and do) it all.
Contact us for copywriting or editing:
✓ Advertorials
✓ Direct marketing letters
✓ Brochures and flyers
✓ Taglines
✓ Video scripts
✓ Product descriptions
✓ Wholesaler listings
✓ Letters of Introduction / letters to buyers
We also write press releases, though we usually recommend that you consider contacting a PR consultant, as their relationship with media outlets is often half the battle in getting published.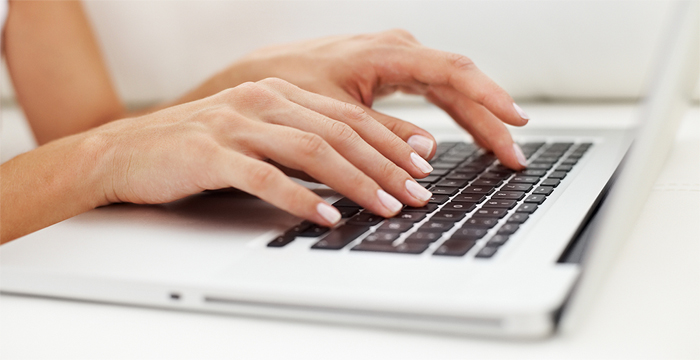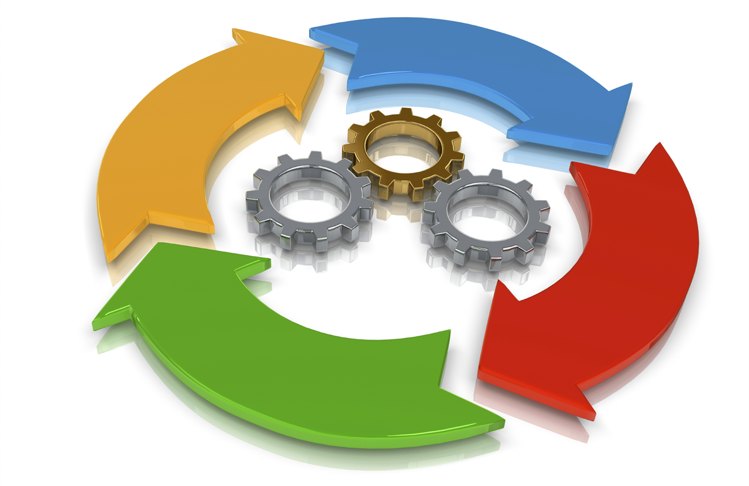 Contact us for a friendly chat.
We'll discuss your project and send you a quote.
Sign off on the quote, pay a 50% deposit and your project will be scheduled for our first availability.
We'll write the copy and send it to you for review. If needed, we can make amendments until it works perfectly.
Easy!