Copywriting for enterprise & government
Who you are
You're an enterprise or government department seeking a specialist copywriter to help with your next project.
How we help
We have extensive experience writing and editing content to a high standard, and can shape our approach to meet your needs.
Why choose us
We are friendly and adaptable – offering a seamless addition to your internal team to help you achieve outcomes on time and on budget.
The Rachel Ziv approach
If you're about to embark on a large-scale copywriting or editing project, you need experienced writers who can hit the ground running.
You want professionals who can guide you on achieving your objectives, while having the respect to be guided by your understanding of your organisation's needs.
At Rachel Ziv, we collaborate with your internal team to meet your deliverables and complete the job to a high standard.
Our dedication to Inspiring Simplicity® means we work hard to achieve:
maximum readability
minimum jargon
a great user experience
an instant connection with your target audience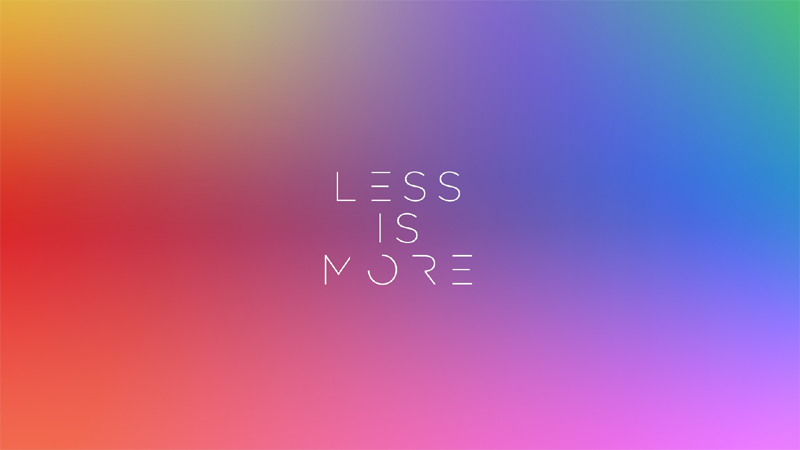 Rachel worked with us on a large government project, helping to transform complex content into readable and digestible copy. She was commended by the client for her excellent work, and ability to simplify complex information so accurately and clearly. Rachel is a pleasure to work with, and we would happily recommend her.
What you get from us
As your experienced copywriter and content editor, we offer:
Availability for one-off projects
Turn around on a tight deadline
Complete confidentiality
High quality work
Specialist advice and consulting
Reasonable rates
We work remotely, but can be available for onsite meetings where required.
Let's set the benchmark for quality writing together. Contact us.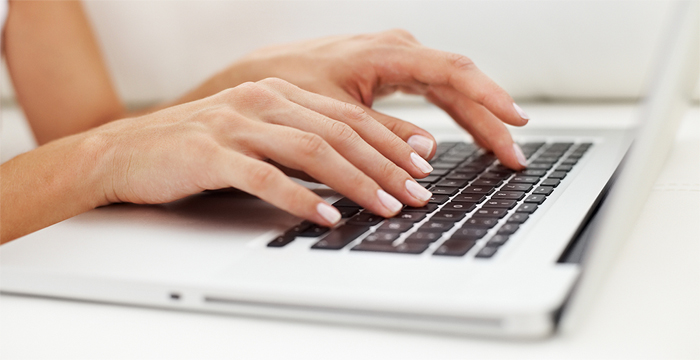 Confident, quality copywriting that achieves your objectives.