Who you are
You're a creative, digital or marketing agency seeking a specialist copywriter to help you deliver great content for your clients.
How we help
From a single project to a trusted outsourced partner, we work with your team (under your banner) to craft high quality copy.
Why choose us
We are here when you need us, ready to complete projects on time, on budget and to your specifications.
The Rachel Ziv approach
It's hard to find brilliant copywriters, and even when you do sometimes you need a few extra helping hands.
At Rachel Ziv, we make it easy to outsource copywriting when you need it most.
We have absolute respect for your relationship with your client, and understand how important it is to complete projects on time, on budget and to a high standard.
Working under your banner, and with total confidentiality, we can provide the support you need to get the job done well.
We will follow your lead, matching our style to your specifications. Or, you can draw on our extensive experience and dedication to Inspiring Simplicity® to guide the project to successful completion.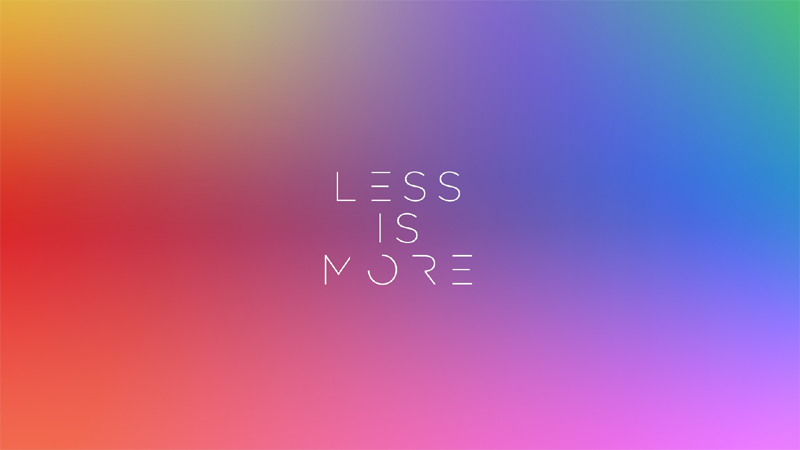 We have loved working with Rachel here at ED. She writes beautiful copy which always exceeds the brief and is delivered on time. I would happily recommend her to anyone requiring copy, whether it be for print or digital mediums.
Darla Smith – Studio Manager at Ed.
What you get from us
As your outsourced copywriter and/or editor, we offer:
Availability for one-off projects
Ongoing outsourced agreements
Turn around on a tight deadline
Complete confidentiality
High quality work
Specialist advice and consulting
Reasonable rates
We work remotely, but can be available for onsite meetings when required.
Reach out for a friendly chat, and find out how we can work together on your next project.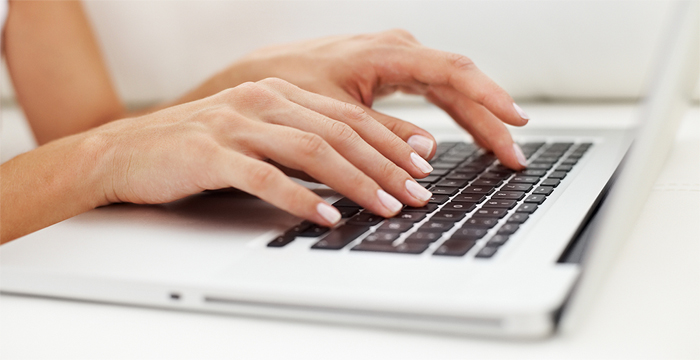 Outsourced copywriting from a partner that delivers for you.