Copywriting & editing services
to make a connection.
If you don't, you may have lost your audience forever. They'll never hear your words of wisdom, or learn about your products and services. They'll never buy from you, or recommend you to their friends.
In a world of short attention spans and too much information, you must be Clear. Concise. Meaningful.
You have just 7 seconds.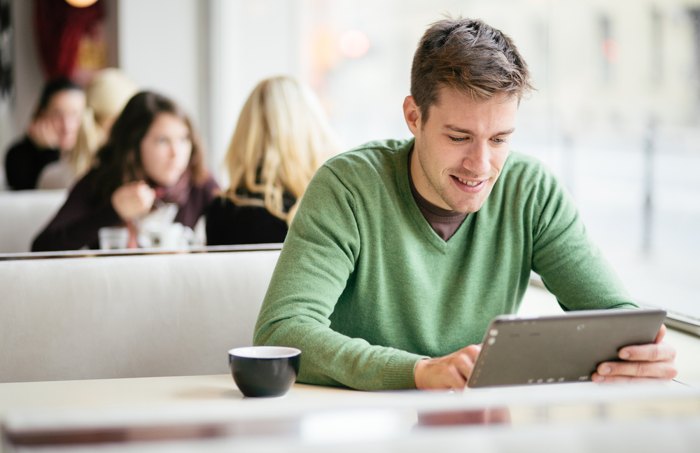 SEO optimisation
Website copywriting
Website copy editing
Blog posts and articles
Emails
Social media profiles
eBooks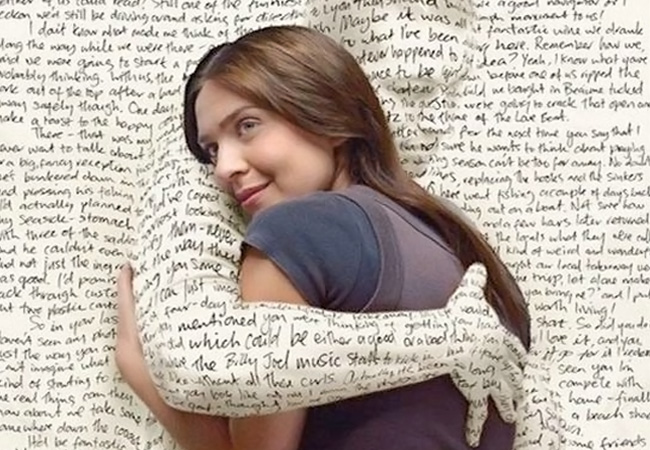 Advertorials
Direct marketing letters
Brochures and flyers
Taglines
Video scripts
Product descriptions
Letters of introduction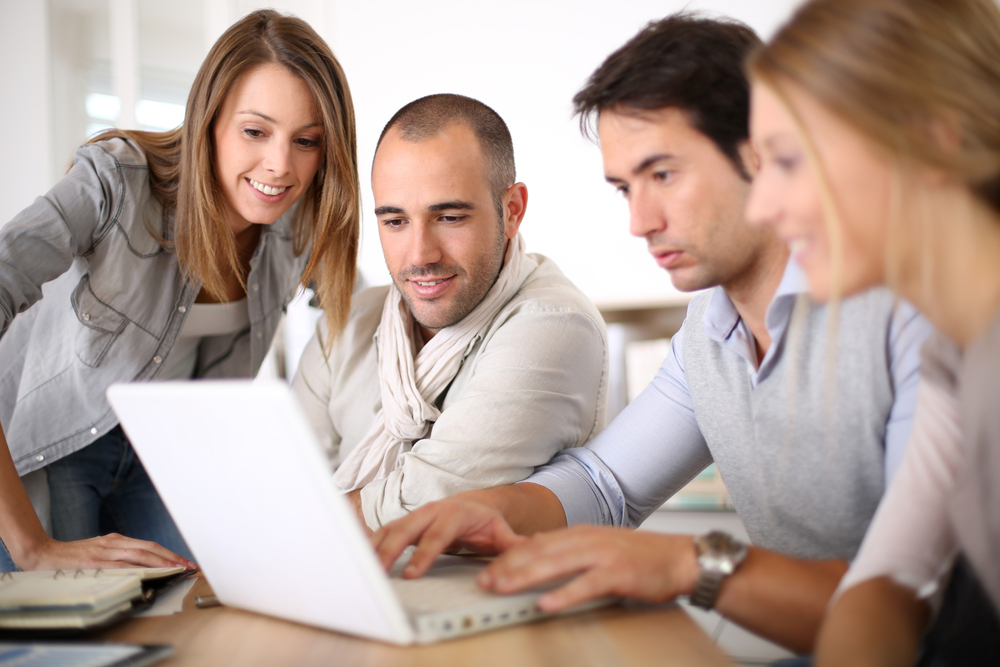 Internal emails
Intranet content
Memos
Procedural documentation
Training
Proposals
Job adverts