Engaging business communications
What is business writing?
Basically any writing that a business does!
Business writing applies to both internal and external communications, such as:
Internal: Communications with staff, intranet content, business documentation and training.
External: Letters to clients or service providers, job advertisements and proposals.
By engaging internal and external stakeholders with clear and concise writing, you have the power to change how your organisation is perceived.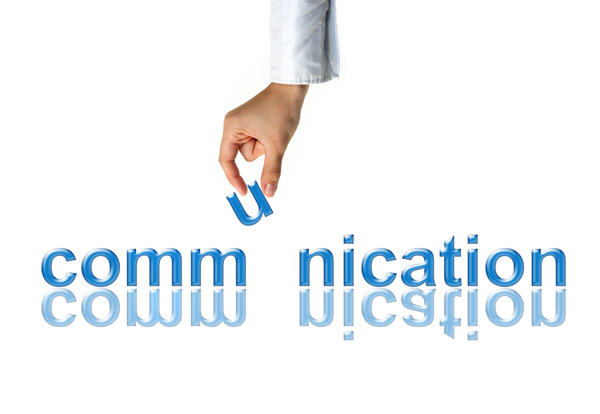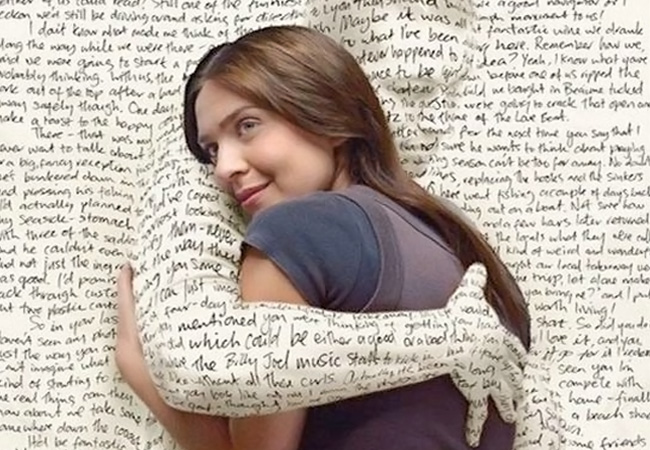 What are the benefits of hiring a business writer?
✓ Aligns communications with strategic outcomes
✓ Captures attention
✓ Achieves clarity
✓ Ensures brevity
✓ Speaks effectively to your target audience
✓ Builds respect
✓ Encourages action
Rachel is a highly responsive, articulate and considered copy writer. I found that she asks great questions, and had excellent attention to detail regarding the brief of the job. I wouldn't hesitate to recommend her.
Ben Faulks, Owner Ray White Belconnen
What can you write for me?
I never share clients' work online, but don't hesitate to ask for a sample. I've done (and do) it all.
Contact me for writing or editing:
✓ Internal emails
✓ Intranet content
✓ Memos
✓ Procedural documentation
✓ Training
✓ Proposals
✓ Job adverts
Please note that while I can edit tenders for readability, I don't provide tender-writing services (though I can recommend someone for you).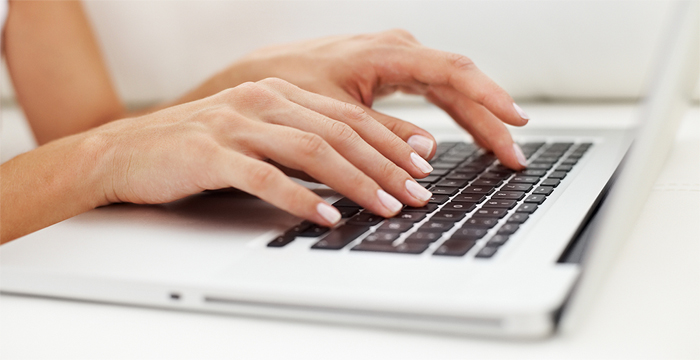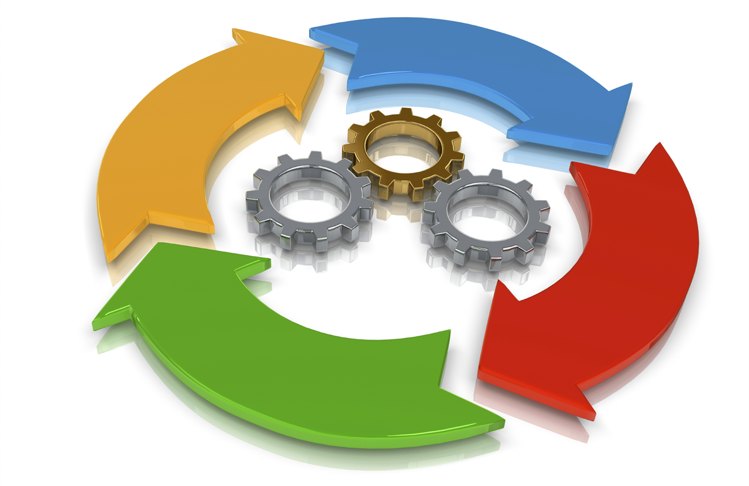 Contact me for a friendly, confidential discussion.
Once I understand your needs, I'll put together a quote.
Sign off on the quote, pay a 50% deposit and your project will be scheduled for my first availability.
Once the copy is complete I'll send it to you for review. If needed, I can make amendments until it works perfectly.