We provide copywriting, editing and proofreading services to businesses, agencies and government departments.
With a passion for Inspiring Simplicity®, we help our clients make rapid, meaningful connections with their target audiences.
Our goal is to infuse a client's authenticity with a reader's need for speed and engagement, by crafting copy that is jargon-free, informative, relatable and easy to read.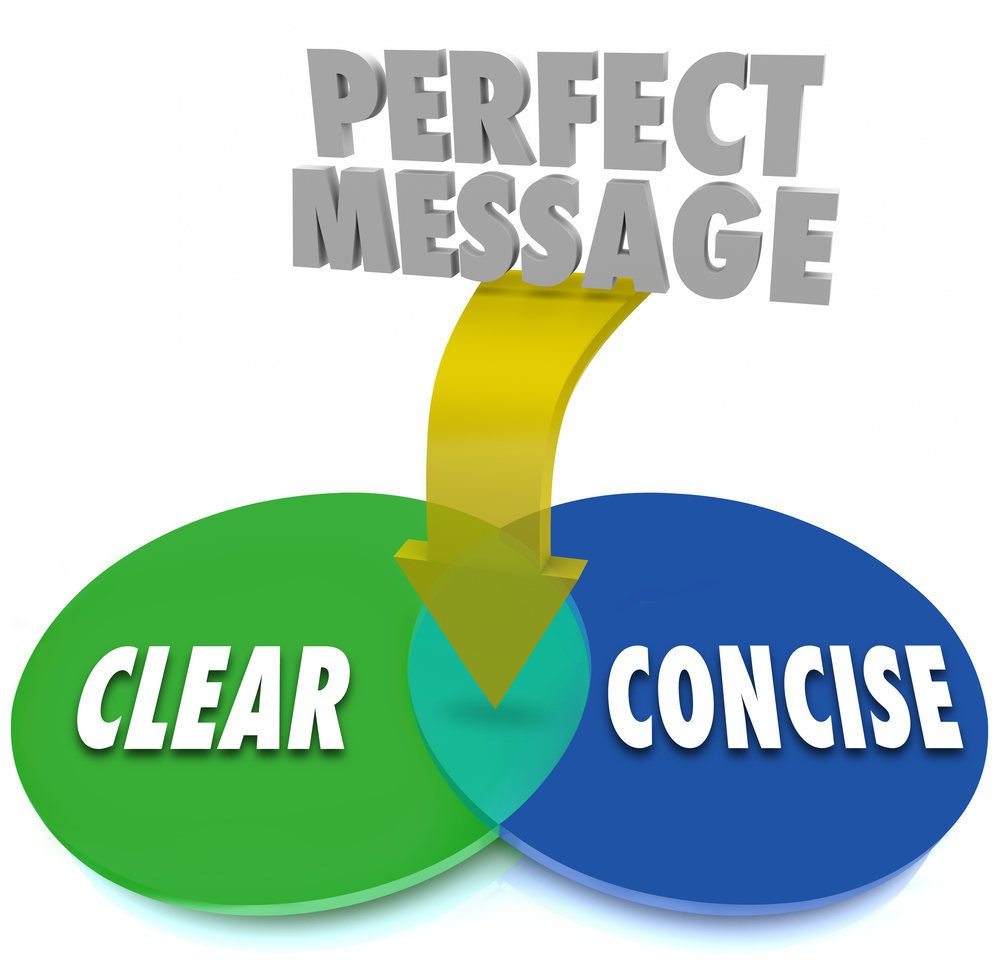 As simplicity specialists, we write content that achieves:
maximum readability
minimum jargon
a great user experience
an instant connection with the reader
Our clients appreciate our obsession with producing the highest quality content, at an affordable rate.
We work remotely because it makes us more efficient and keeps costs down for our clients.
Reliable: keep promises, meet deadlines, be available
Passionate: love the work, be an advocate for clients
Adaptable: cater to the client, write for the audience
Inspiring: elevate clients and their customers
Simplicity: minimum words, maximum results
Rachel is a qualified writer and editor, and has worked as a freelance copywriter since 2007.
Originally from Sydney, Rachel moved to Canberra in 2010 (for the fresh air and big country town community), where she started Rachel Ziv.
Having watched organisations with a great message continually struggle to communicate it, Rachel became focussed on the clear benefits of simplicity – removing jargon, waffle and egocentric business speak until all that's left is pure value for the reader.
Sheer hard work and an obsession to do right by her clients has led to repeat business and referrals that have traversed industries, states and countries.
Rachel loves living in Canberra with her husband and two children, and being part of the local community. She writes copy for free for two charities each year, and offers significant discounts to NFPs.